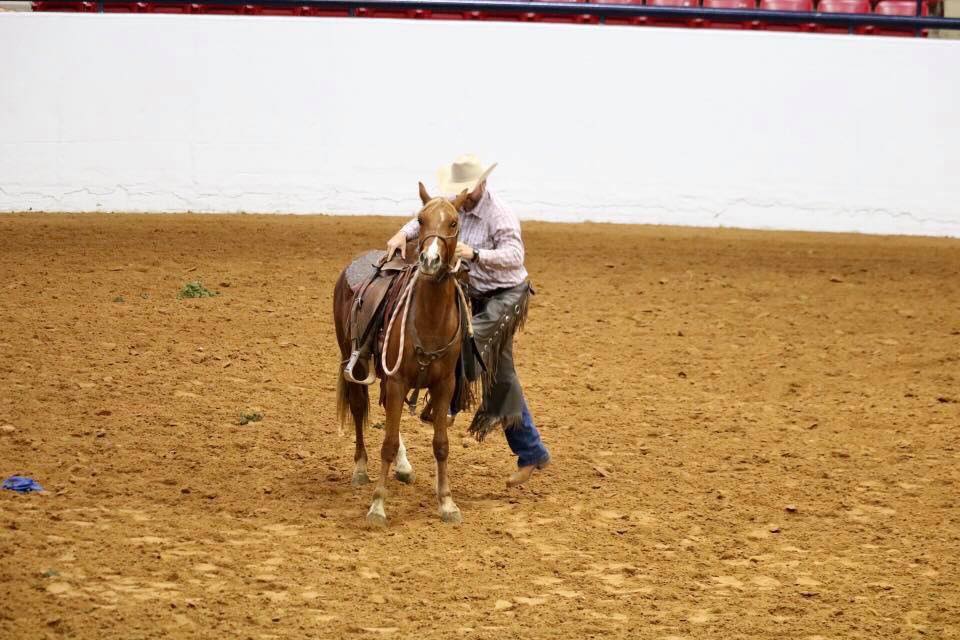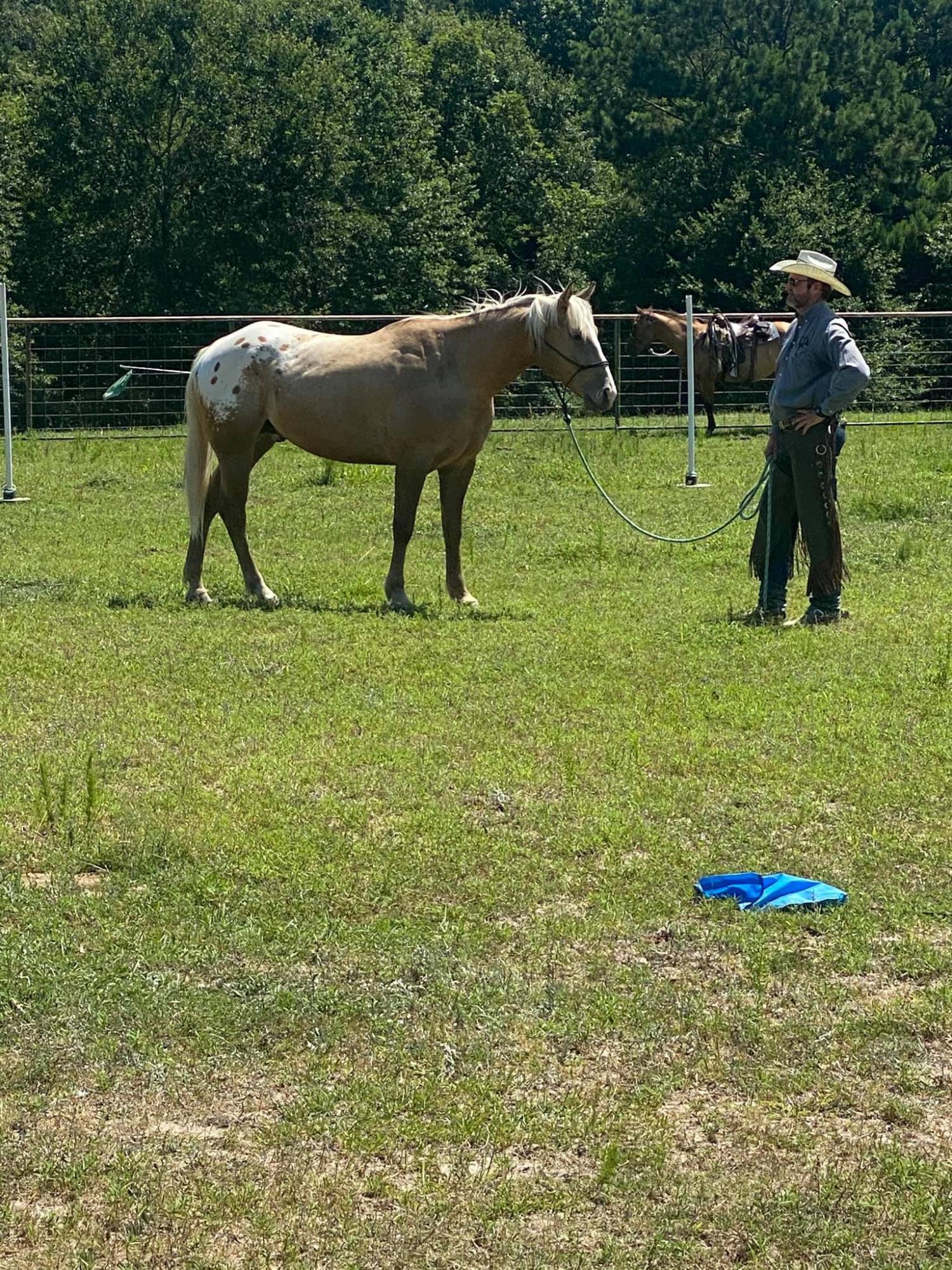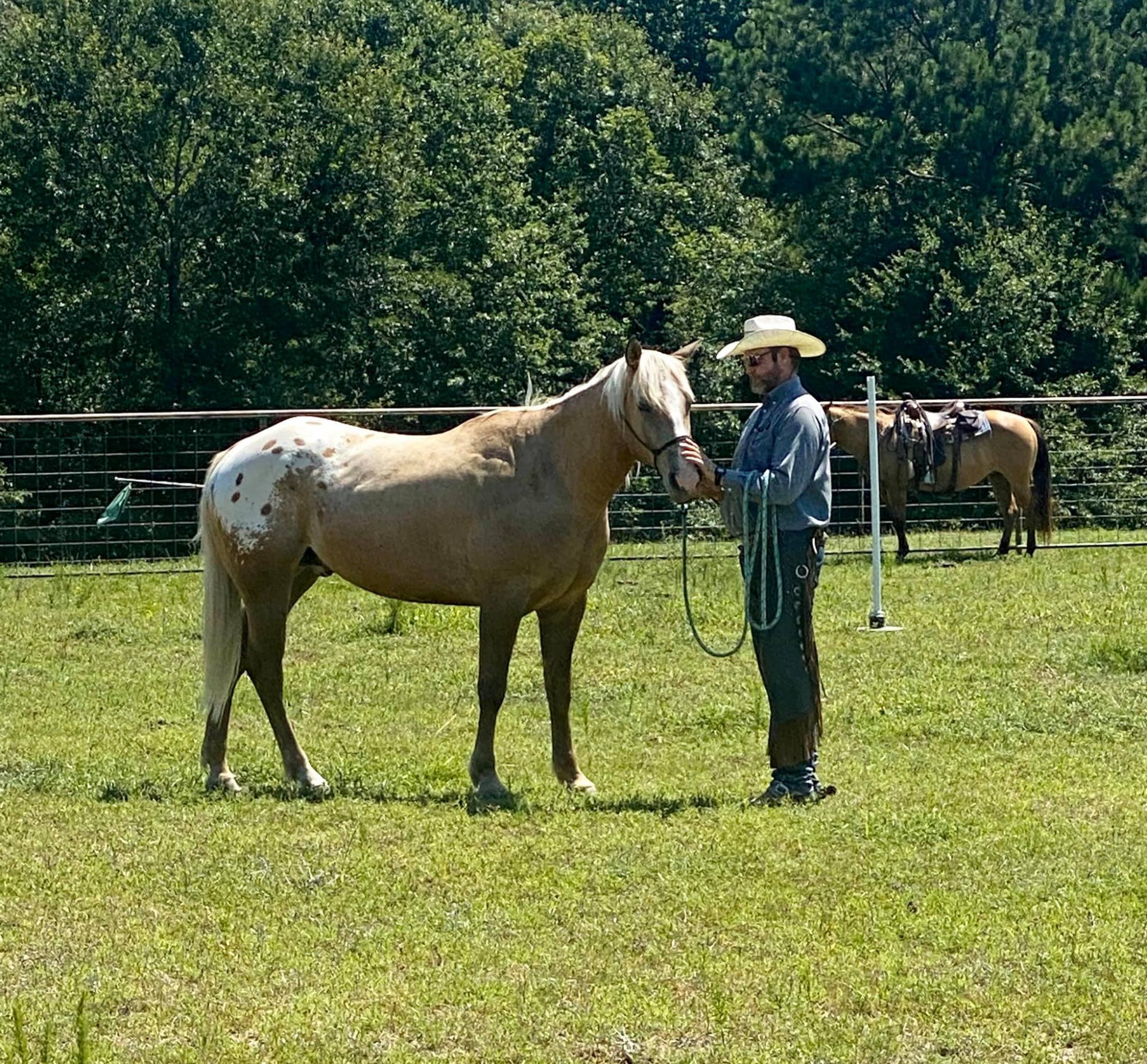 Whether you have a young colt to start, a horse you are having issues with, or just want to advance the education of your horse, Michael can help you achieve your goals.
He starts colts with a gentle hand, always with the horse's well being in mind. The horse has an opinion and will be listened to. Michael has a way of making his requests easily understood by the horse. He takes his time and doesn't move on until the horse is ready.
If you are having a problem with a horse or are just unable to move on to that next level, he can work with you and your horse to help you both succeed.
I have been riding with Michael for a decade. He has provided insight and wisdom on many occasions not only to me, but my wife who is a 2 star eventer. He is a life long student of the horse. I am gratetful for his friendship and his practical approach that always puts the horse and safety first. If you are a first time horse owner or a seasoned professional with a troubled horse or even a simple issue that needs a fresh approach to correct give Michael a call. ~ Ryan B.
I admire Michael's ability to read a horse and get the proper response by the horse thinking it's their idea. Michael has a true natural ability. I have sent 3 of my babies to him and they are great! ~ Beth M.
I purchased an off the track TB 8 years ago thinking I wouldn't have any issues as I have ridden horses for 50 years and thought I knew what I was doing. Pickle was extremely intelligent and bored which means trouble. I almost gave up on him and tried to sell him. Then I thought I would give Michael a shot. I watched him ride that horse with just a halter and saddle with a light touch. I took a few lessons and learned what I was doing wrong. That's Michael's greatest gift. He watches and can see what a horse needs and then he helps the human be a better horseman. You won't go wrong with him!! - Cherie H.
Michael is a superb teacher! He cares greatly about the welfare of both the horse and the rider. He softened my advanced horse, and built up my confidence level. He taught me great horsemanship skills. He was tough on me at times, but compassionate, which I understood and so desperately needed. The key is to try. If you care about the handling of your horse, and want to learn about your relationship and good horsemanship skills, he's the man to go to! I will definitely be going back!! ~ Susan S.
I wanted you to know I could not be happier with Coup. Riding him is such a pleasure. I realize I have a lot to learn and now look forward to it. I gave you a horse I was almost ready to sell and you gave me back a reason to enjoy my passion. I can't thank you enough! ~ Christy & Coup
I just wanted to let you know Bella is doing great. We have been camping and riding every weekend since she came home and all our friends are amazed and some are not sure she is the same horse. ~ Brandy R.