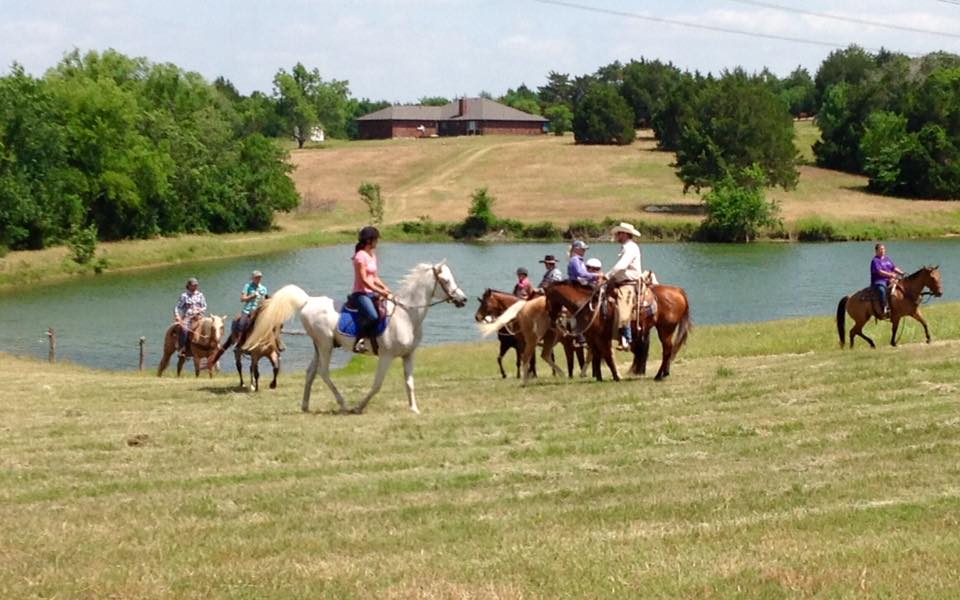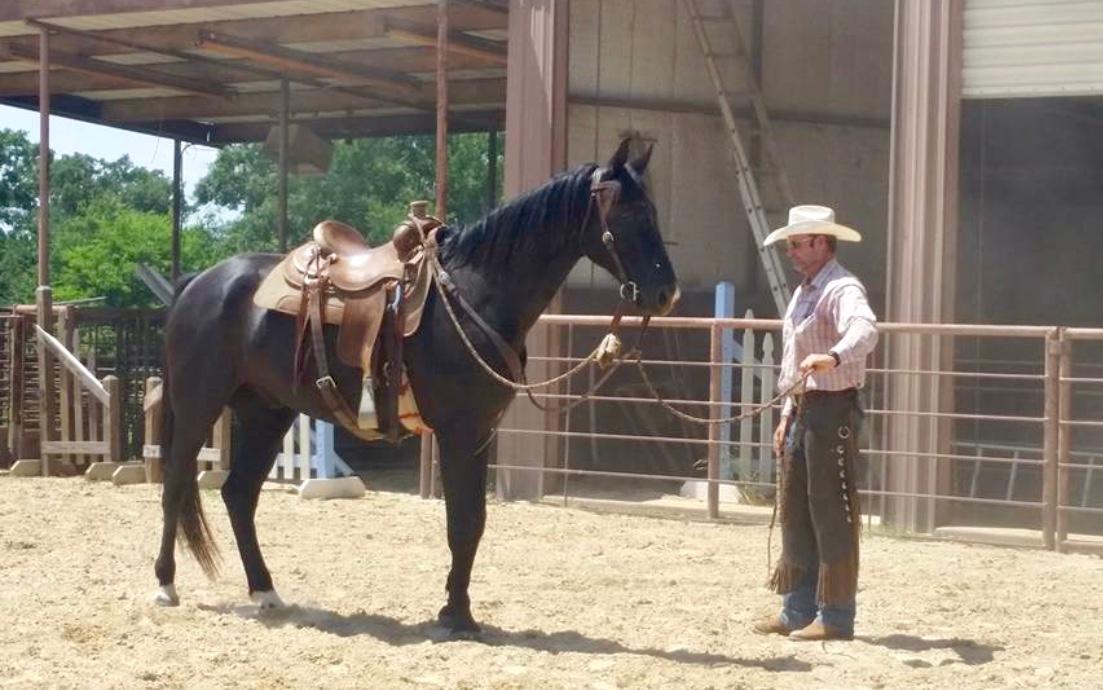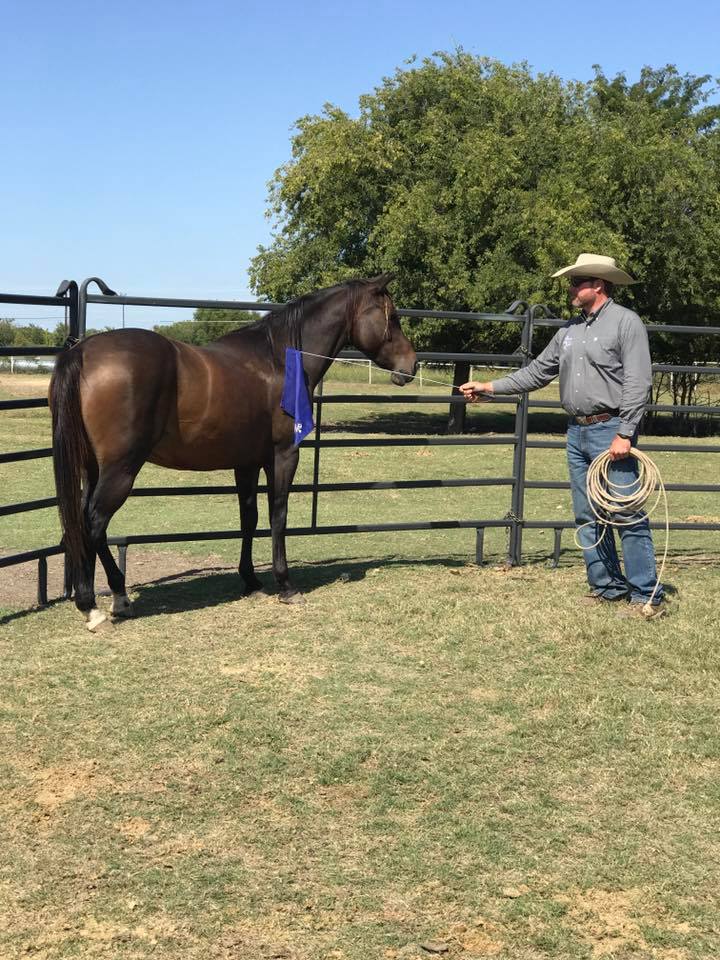 Whether you are a beginner or an advanced rider, Michael can help you overcome your obstacles and get more confident in your horsemanship skills. If you need help advancing to the next level, he has the knowledge to get you there. He offers private and semi-private lessons at his location or yours. Private lessons are $75 for 1-1/2 hour at his location and $100 for 1-1/2 hour plus travel cost to your location.
He can also do a small group lesson at your location. Price varies depending on the number of riders and if there is an arena fee.
Another option Michael offers is a video lesson. He knows your time can be scarce so from the convenience of your own home, you can shoot a short 5-10 minute video about the problem you are working on. Then upload it to Youtube and send him the link. He will review it, call you back and discuss what he saw. Cost per video session is $35.
Please call to schedule an appointment or for any questions.